It is this heart-felt pledge that inspires us each day and has made genceutic naturals one of the most admired nutritional supplement companies today.  
We are next generation, and we envision a day when all nutritional supplements that are designed to provide optimal well-being are created with the earth's finest ingredients in an eco-friendly manner.
When you choose a Genceutic Naturals product, you can be assured that, from cultivation to shelf, we operate with the utmost respect and admiration for our environment – and the people we serve. we will continually evolve and bring to market the finest products that help you live a prosperous, more enjoyable life. Genceutic Naturals is here to revolutionize and inspire change in the nutritional supplement world.
We welcome you to join us…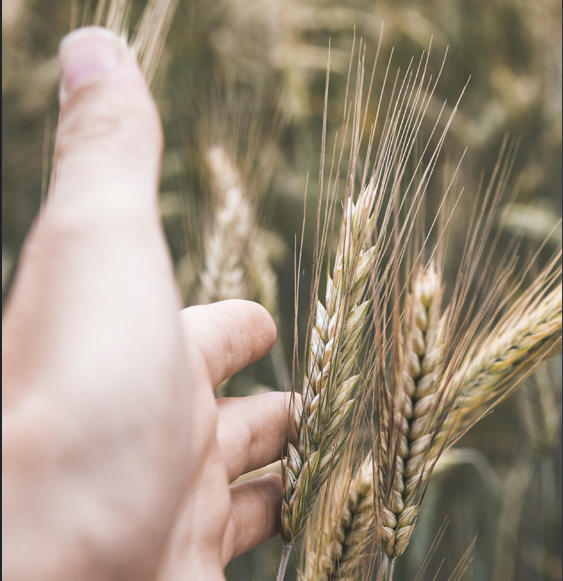 RAW
MATERIALS
Here at Genceutic Naturals we are in this for our well-being and do not understand why anyone would want anything less.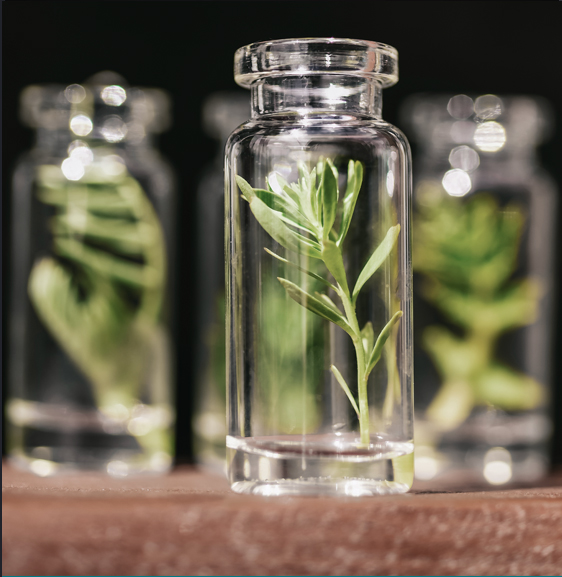 MANUFACTURING
Here At Genceutic Naturals We Are Committed To Safety, Quality, Consistency And Customer Satisfaction.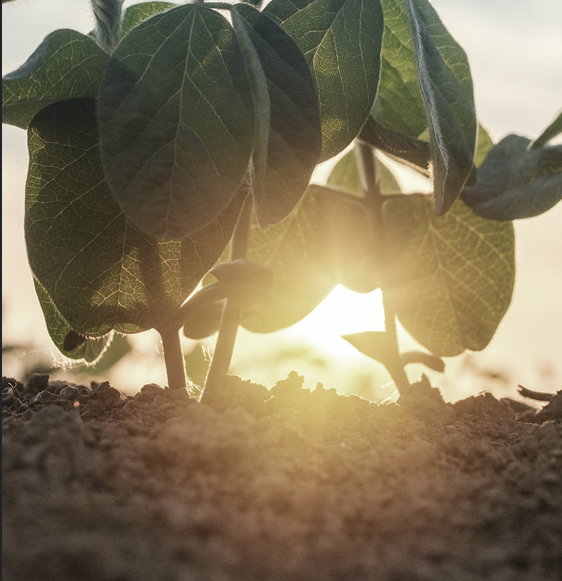 GREEN
POWER
Environmentally Responsible
Genceutic Naturals Is Proud To Participate In The EPA's Green Power Partnership..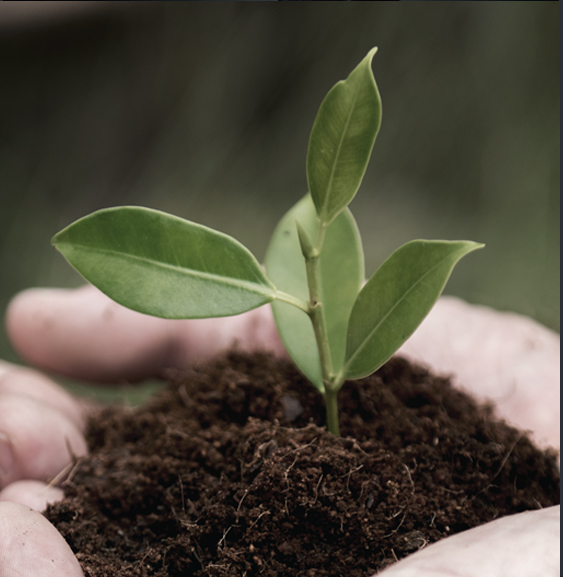 SFI Certified
Genceutic Naturals is a proud recipient of SFI certification. Along with this certification come benefits for our customers and the environment.
& Buy Food Supplements Cheaper Tomorrow!
SPECIAL DISCOUNTS NEWSLETTER